Intellectual Property
WT may provide our professional service to protect your various intellectual property rights including:-
- Copyright;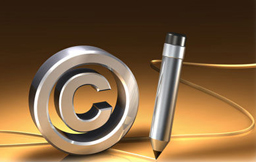 - Trademark;
- Patents and Designs;
- Domain names;
- Merchandising right;
- China Intellectual Property matter;
- Exploitation of Intellectual Property Rights
- Enforcement litigation.


WT may assist you to protect your intellectual property rights by conducting the relevant search and registration of your intellectual property rights. Further, we are also experienced for the relevant disputes such as infringement of intellectual property or passing-off, etc.

Do you know about intellectual property in Hong Kong?

- How to protect your potential irreparable loss by infringement of your intellectual property right?


There are several ways to protect your intellectual property in advance to prevent unnecessary trouble such as registration. However, when you find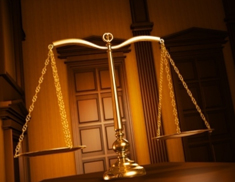 infringement of your intellectual property right, then can you only sue the offender and solve the problem taking long time? In this way, the ongoing infringement may cause further loss and damage to your interest.
There is a court order called "Interlocutory Injunction"which may stop the imminent infringement. In order to obtain the final winning judgment against the infringer, you will have to go through the full trial. However, if you are granted with interlocutory injunction at early stage, the potential infringer will be ordered not to continue a certain conduct(s) you complain until trial or further order. It does not guarantee your final winning in the whole case but you may stop the ongoing risk of loss and damage in this way.
*Legal information above is only rough explanation for general circumstances and does not constitute any legal opinion for any particular situation. Therefore, please do not apply the information above to any particular case directly and always seek for professional legal opinion in your case.